We have a guest writer today from our sister site GlamourBeans. Her name is Sharon and she is going to steer you lot to some perfect gift ideas for your other half this Valentine's Day. Please don't leave buying a present until the last minute this year else there will be hell to pay… Trust me I know!
Take it away Sharizzle…
Valentine Roses
Every girl likes to be showered with flowers on Valentine's Day, especially roses! But with the average bunch of flowers at this time of year being £35 and roses considerably more then why not treat your lady to a bottle of perfume instead. Not just any perfume but a rose scented perfume. This means you have gone that extra mile and put some extra thought into her gift. Tell her that roses only last a week but the perfume will last for months and every time she sprays she can be reminded of your undying love for her.
Your gift card could go something like this:
"To my everlasting love, flowers cannot express my endless devotion, eventually they will crumble and die but my love for you will burn forever. Like the petal of a rose floating on a breath of fresh air, the fragrance from this bottle will caress your skin…just like my lips later, if your luck is in"
Here are three Rose Perfumes to choose from, trust me she will love it.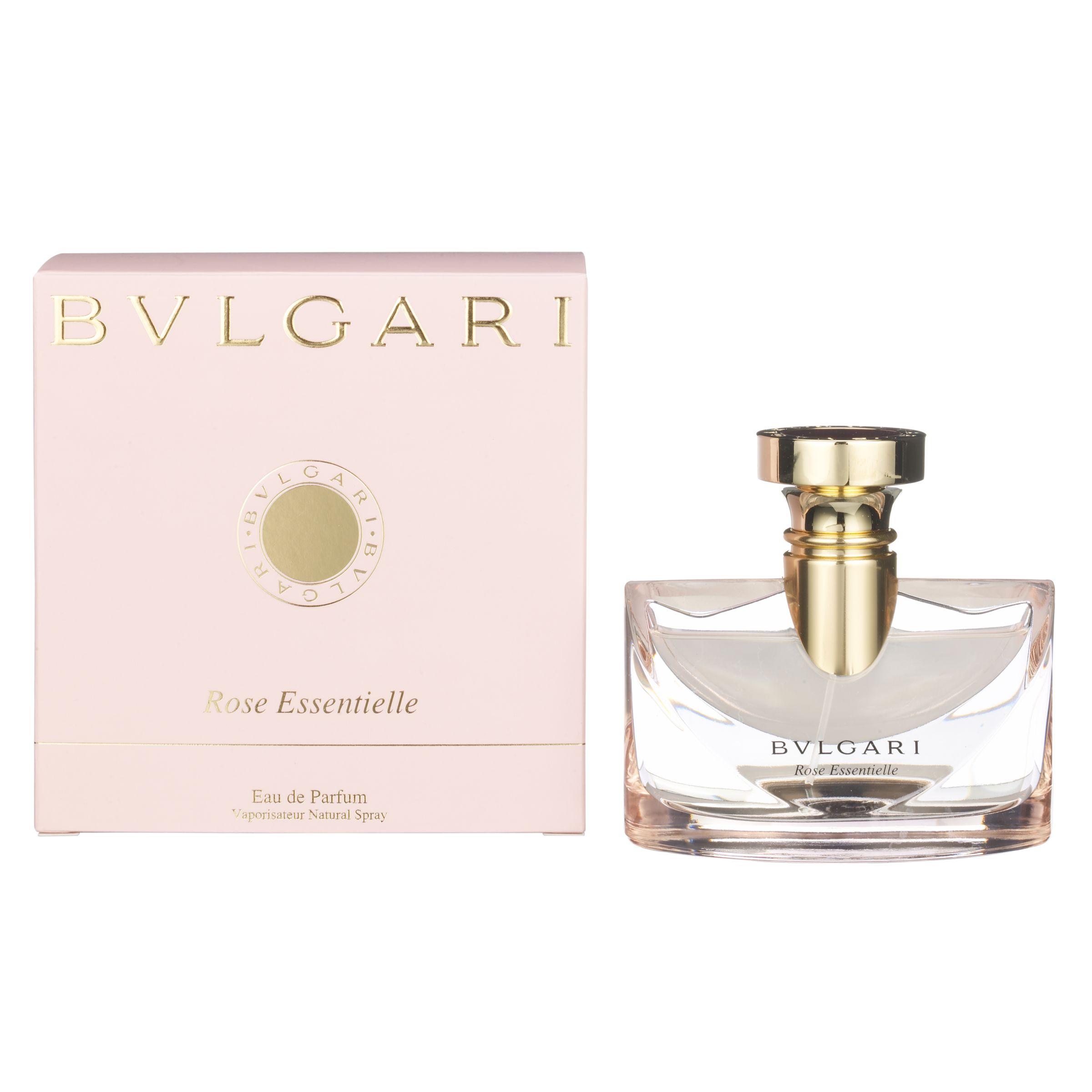 Bvlgari Rose Essentielle
Sensual and assertively feminine, Rose Essentielle Eau de Parfum blends Rose Ottomane and Rose Prélude with light sambac jasmine and mimosa, along with fruity, jewelled top notes of blackberry and violet leaves, and base notes of musk, sandalwood and patchouli.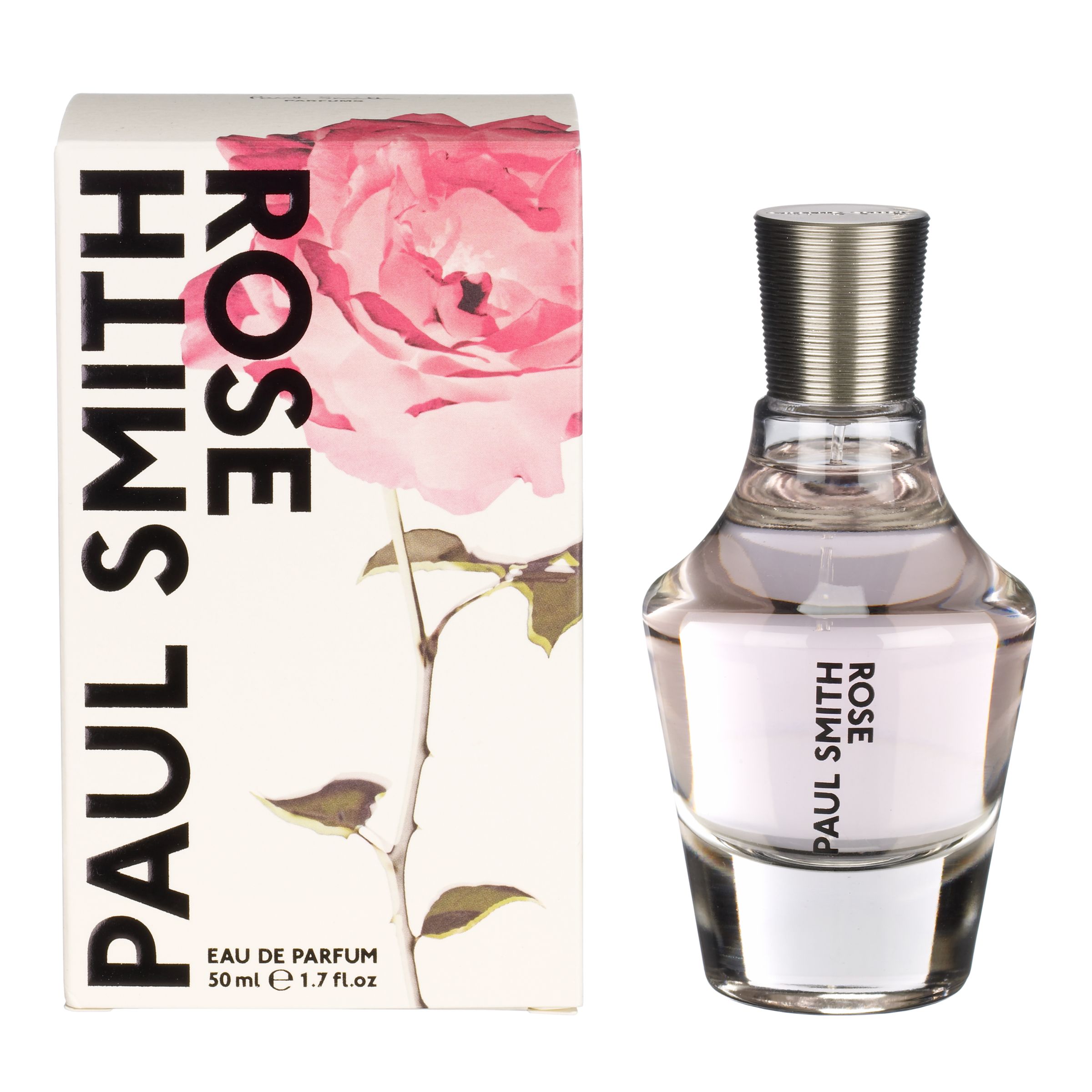 Paul Smith Rose Eau de Parfum
Modern, sensual and above all unique, this is a rose fragrance with an edge. Paul Smith took his inspiration from his wife's birthday present – a rose cultivated specially for him – to create his latest scent.
Using an innovative technique called ScentTrek, he extracted his flower's aroma by isolation in a glass bell and sucking the scent molecules from it. Unlike other techniques, such as crushing petals, the flower remains alive throughout the process. The fragrance has top notes of Paul Smith Rose, green tea, base notes of violet flowers and Turkish rose oil and base notes of Musk and Cedarwood.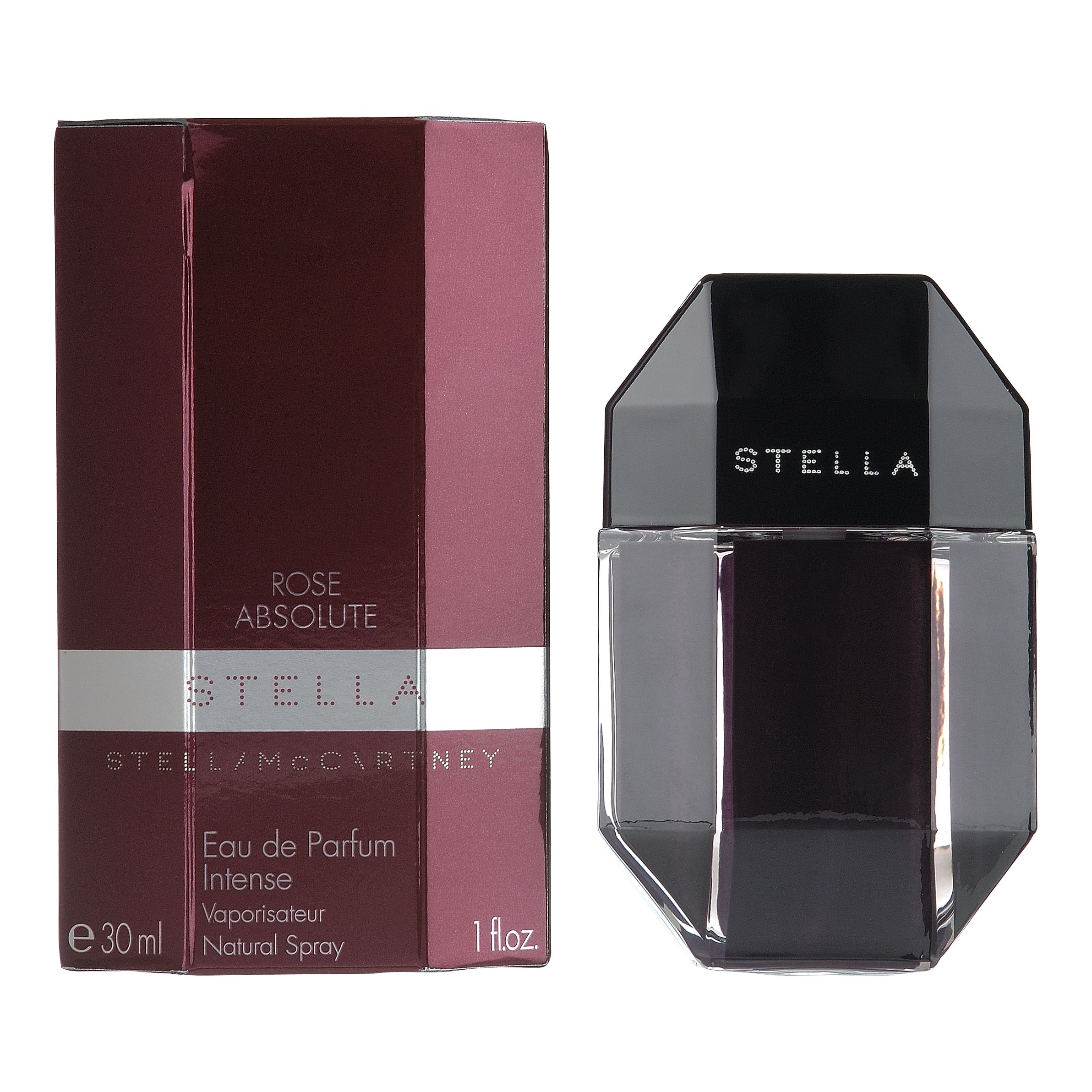 Stella McCartney Stella, Rose Absolute Eau de Parfum
A luxurious and sophisticated fragrance, this is a more intense version of the original Stella fragrance. With notes of Rose, Peony, mandarin, rose absolute and amber it is perfect for evening wear and special occasions.
All of these are available from John Lewis who free standard delivery within 5 working days or £6.95 for express or named day.